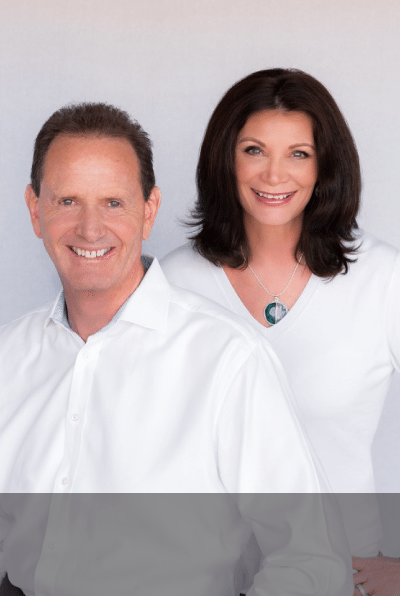 Lyall & Tina Donnelly
Executive Vice President
Lyall has over 30 years' experience as an entrepreneur, starting his career in 1982 in Scottsdale, AZ with IDS/American Express. Over 13 years ago he changed his focus when he was blessed with the opportunity to help Mike Wilk launch Five Rings Financial.
His goal is to help each client implement safe retirement strategies with income that cannot be outlived, minimize taxation now and in the future, protect lifestyle and family during illness or incapacity and to create generational wealth. He takes great pride in educating his clients in the art of how money works and believes that in order to make your money work for you, you must understand the fundamentals of personal finance.
Lyall has an extensive back ground in recruiting, training, and agency expansion. Building successful business teams and training people new to the financial industry is his passion.
"It is absolutely my biggest pleasure to help people develop their practice in this rewarding career by aligning with a company (and people) whose philosophies and values create a fulfilling work environment and abundantly successful career."
Lyall lives in Colorado with his wife, Tina. They have 5 children and 7 grandchildren. He is an avid skier, enjoys golf and his membership in the PCA. He can be found speaking and training at numerous venues across the US each month.  Tina has been instrumental in expanding opportunities for women in the financial industry for several years. Her experience combined with her unique ability to break down difficult topics into understandable concepts for any audience sets her apart as a speaker and trainer.  Helping women develop a healthy and confident relationship with their financial decisions, and launching part time or full time careers with Five Rings Financial is her hearts work. "Removing financial strife from a household changes the dynamic of each relationship in the family. To do that people need new information, new tools. It's very rewarding to see people become happy & worry free concerning their financial future!"